From a training action in support of SMEs to a rural development initiative, the areas of intervention of the European Funds are wider than we imagine!
Each year in May hundreds of events throughout France celebrate the place of Europe. An opportunity to bring together all those who tell the story of Europe around you!
The beautiful month of Europe is approaching !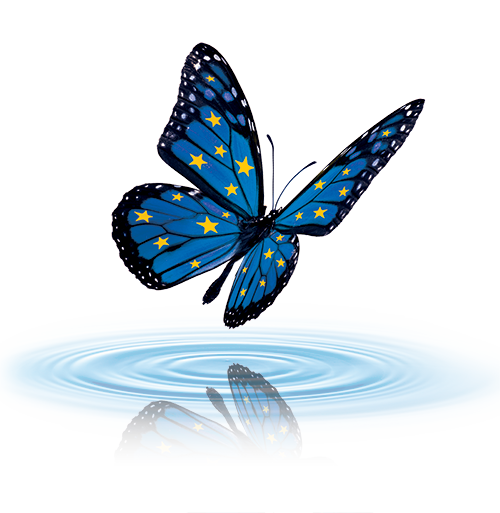 Europe can support your project!
You have a project within your company, community or association. You believe that this project is beneficial for your territory, its economy, the quality of life and its citizens?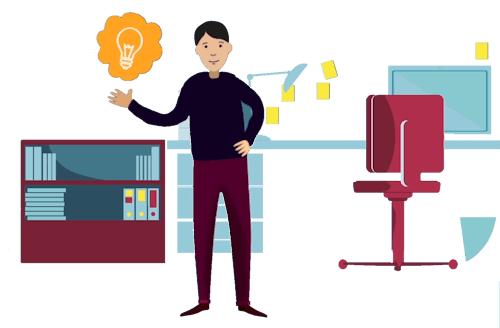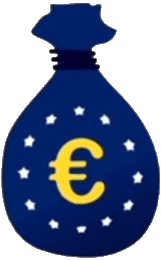 Between 2014 & 2020, nearly 28 billion euros of European funds were allocated to France to finance projects in different fields, in all regions and in all types of territories.
Europe 2020 strategy, what assessment?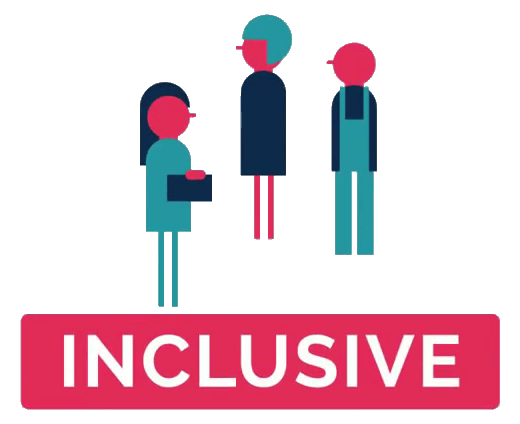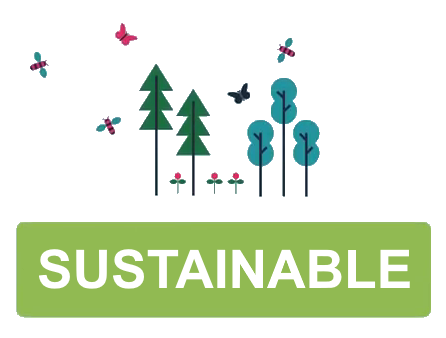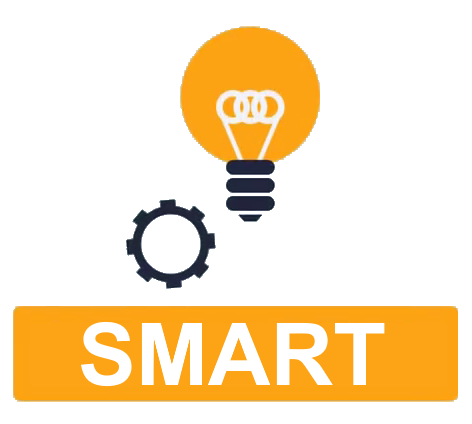 A strategy for growth and employment in Europe
As European Union (EU) is emerging from a crisis and facing major challenges, all EU policies have the common aim of promoting jobs and growth as part of a shared strategy: the Europe 2020 strategy.
This European strategy, signed in 2010, aims for "smart, sustainable and inclusive" growth and sets objectives in the areas of research and development, employment, education, climate, and combatting poverty
A number of objectives for the 2014-2020 period
A European budget of
The European Union entrusts Member States with the management of a portion of this budget.
Spread across different types of territories
Dedicated to financing multiple projects